Fresh Buying Lift Sentiments
Fresh Buying Lift Sentiments
Feb 17, 2017 | 06:16 PM IST
Feb 17, 2017 | 06:16 PM IST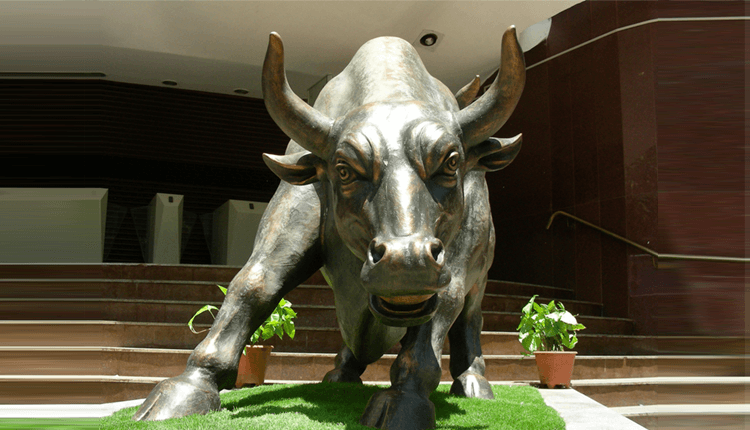 Market Walk 17th February, 2017:
Private banking and financial as well as pharma stocks supported market with fresh buying. The Sensex gained 167.48 points to 28468.75 Nifty lost 43.7 points to 8821.7 HDFC gained 6.94% to 1420.0
Top Gainers:
Sun Pharma by 2.26% to 663.95 BPCL by 2.01% to 682.85 HDFC by 1.75% to 1418.0 IndusInd Bank by 1.55% to 1340.0.
Top Losers:
Infratel lost 3.13% to 309.25 Hindalco by 2.08% to 183.85 Idea Cellular by 1.95% to 105.75 Eicher Motors by 1.51% to 24950.0 TCS by 1.33% to 2415.0. Shares of HDFC Bank, the country's second largest private sector lender that has more than 8 percent weight-age in Nifty 50, ended at record high of Rs.1,377.15. It rallied 10 percent to hit an intraday all-time high of Rs.1,450 on major buying after RBI lifted the ban on FIIs investment but lost 5 percent from day's high to finish with 3.75 percent gains as the Reserve Bank put it back in FIIs ban list after foreign shareholding crossed overall limit of 74 percent during the day. HDFC rose 0.6 percent.
Stocks To Watch:
HDFC is on up side while Infratel is on down side.

ABOUT AUTHOR
Niveza Editorial Desk : We are a team of stock market nerds trying to stay ahead of the herd. We spend our grey cells everyday to pave a smooth road for our clients in the shaky world of stock market. While...
FULL BIO

LEAVE A COMMENT
LEAVE A COMMENT
RECOMMENDED READING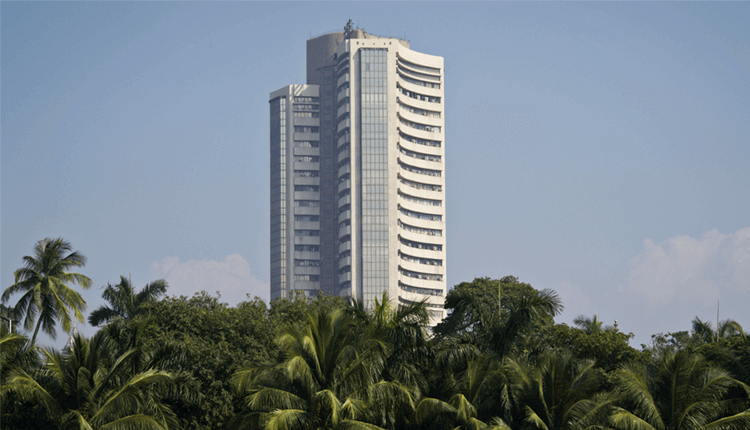 Our Analysis Better than expected WPI inflation data, Corporate earnings especially IT giant TCS & higher metal commodity prices helped Indian market to rally for 9th successive days
Read More>>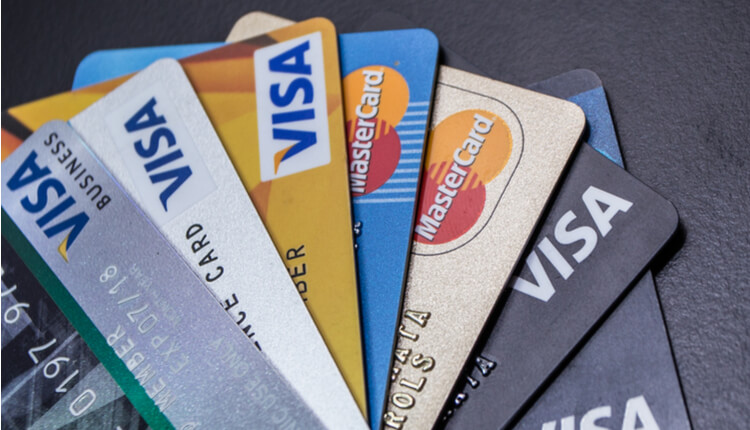 Cash is messy. You have to carry a big stash of cash with you wherever you go. After making transactions, you have to carry coins and a bigger wad of notes of lower denomination. While making petty purchases, if you can't tender exact cash, it
Read More>>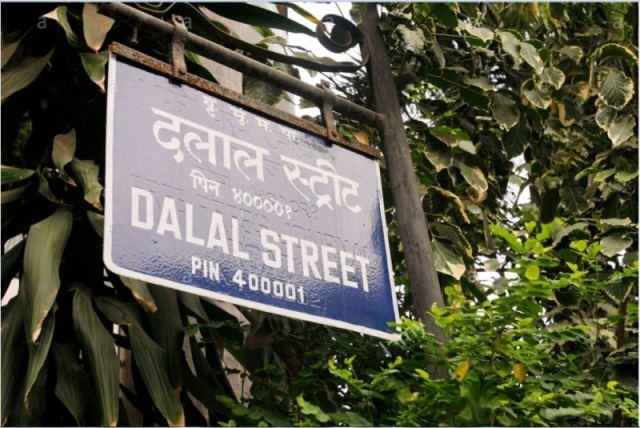 Share Market News
Read More>>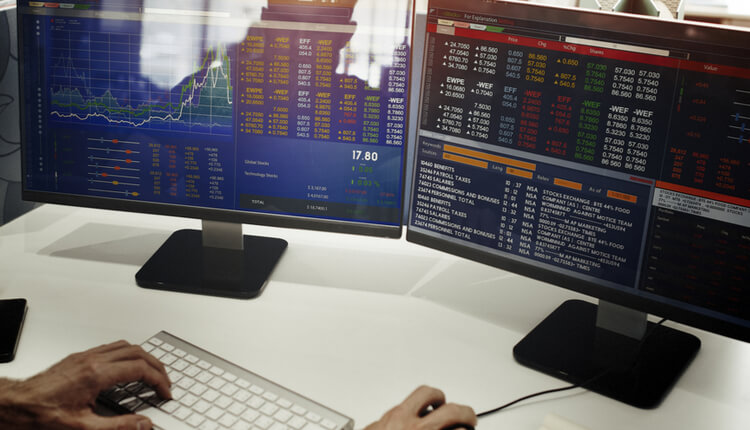 Note - We have updated this Long Term Investment article to suit the current market
Read More>>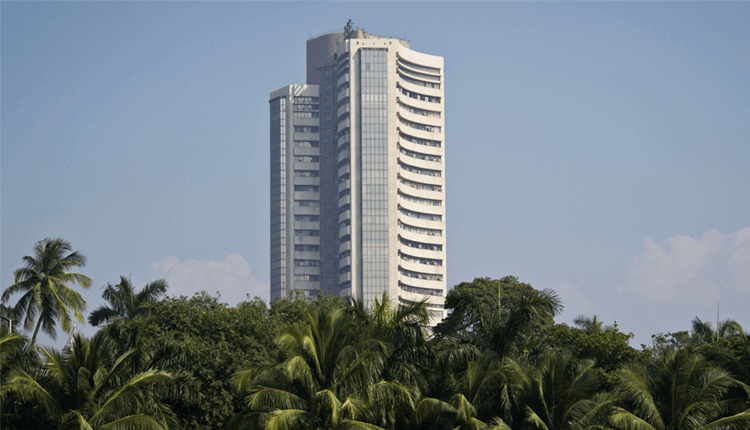 Our Analysis With every positive trigger like better CPI inflation, strong Industrial output & easing of US-China trade war
Read More>>