Best Stocks To Buy For Long Term Investment
Best Stocks To Buy For Long Term Investment
Aug 03, 2017 | 05:21 PM IST
Aug 03, 2017 | 05:21 PM IST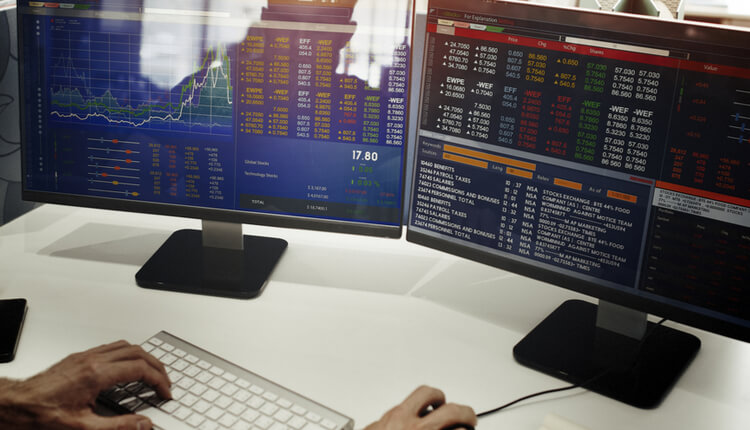 Note - We have updated this article to suit the current market situation.
The last couple of months has given investors many reasons to smile. Nifty and Sensex have reached milestone numbers in a quick succession. Nifty's journey from 8100 to 10100 happened in a matter of just 7 months. In the same line, the benchmark index--Sensex--is also crunching the numbers with the same zeal. Looking at the data, one wonders--has the mother of all bull runs, that everyone had been talking about, started already? It certainly seems so. But the question that you need to ask yourself is--has your portfolio grown along with the Indexes? From year-to-date, Nifty grew around 24%. If your portfolio shows any less growth then you need to put your stocks and long term investment strategy under an immediate review. Without beating around the bush, let's take the question head on--What are the best long term stocks to buy in India? Instead of just listing out the stocks for long term investment, we will try to take an analytical look at the stock and the corresponding sector which will give us an insight of why the growth is expected and how long will this growth last. It's the best way to build long term stock investment strategies.
The Sectors In Focus
The market moves because there is a lot of movement in certain sectors. All the time, there are some sectors which perform better than other. In the recent past, there have been two sectors which particularly stand out due to their exemplary performance. These sectors are - Chemicals & Fertilisers and Steel. If we have to make a list of 10 best long term stocks, most of the stocks would be from these sectors. Upon analysing these sectors we will get to know the growth factors and also the growth potential of the stocks in the sector. Its better to analyse stocks instead of looking for readymade stock recommendations for long term.
Chemicals & Fertilisers
- At this point, there are various reasons why Chemicals & Fertilisers sector is doing well. First and foremost reason is that the monsoon is good and the demand for fertilisers in on the higher side. However, the good monsoon will only support the sectors for a quarter or two, but what makes this sector good for long term investment plan? True, as a smart investor you shouldn't make the buying selling decisions based on seasonal triggers. The good news is that along with good monsoon, the sector is also getting plenty of help from the government. The government of India recently announced its fertiliser policy. In this policy, it has made it clear that it will extend all the support to the domestic producers. It will also provide financial support to some defunct companies to get them back on feet. The government is planning to restart some of the idle plants owned by The Fertilizers Corp. of India and Hindustan Fertiliser Corp. The government's intervention always works in the favour of the sector. The reason government is so aggressively venturing into Chemicals sector is that it wants to become self-sufficient in the production of chemicals. On the global front, the demand for nitrogen fertilisers is expected to rise up to 5.6% to 119.4 million tonnes in 4 years. The government is looking at this rising demand as a window of opportunity and empowering domestic players to ramp up the production. This clearly indicates government's long term vision and subsequently, it will benefit the chemical companies and the investors. So it will be safe to say that we can find best midcap stocks for long term investment in this sector.
Stocks To Watch In Chemical & Fertiliser Sector
- The performance of
Chambal Fertilisers
,
Gujarat Narmada Valley Fertilizers & Chemicals Limited
(GNFC) has been quite good.
Chambal Fertilisers (sector: Chemical & Fertilise)
is Potential Buy (
10 Step Process To Confirm If It's A Buy
)
Steel
-- is not as popular a sector as banking, Information Technology (IT) and Pharma. It's not that it hasn't given returns to the investors, it has, however, it was going through a lean phase for quite a while. But in stock market, every sector stages a comeback some time or other, and it seems, the steel sector is on the verge of making a grand comeback. The events of the last couple of quarters combined with government's policies have brought good days for the steel stocks. If the buzz is anything to go by, then it seems that steel stocks hold quite a promise for the investors in the near and long term future. Let's shed some light on why we think steel would be a good sector in the future and we will also try to find the steel stocks which promise good returns.
Why Steel Stocks Will Surge?
The most prominent reason that works in the favour of steel sector is--government's focus on infrastructure development. Infra development consists of building highways, flyovers, subways, etc. Steel being the essential element of infra development, it is only natural that its demand will go up. On top of that, the government in its steel policy of 2017 focuses on giving prominence to domestic steel producers. If you add these opportune developments, it gives a clear hint that steel sector is about to take off. Also, schemes like Pradhan Mantri Awas Yojana, which provides subsidies to citizens of certain income level and "Smart Cities" plan which emphases on upgrading and developing civic amenities and urban infrastructure, will give a decisive push to steel sector.
Stocks To Watch In Steel Sector
-
Tata Steel
,
Kalyani Steel
and
JSW Steel
How To Choose Stocks For The Long Run?
Every stock in its life span goes through several ups and downs. In between, there are so many things which propel its movement e.g. quarterly results, a sudden slump or rise in a certain sector, change in the management, etc. When you buy stocks with the long term perspective, you have to take into account all these roadblocks and also the fundamentals of the company which have to be solid enough to sustain the bumps of the stock market. In short, finding long term shares is a Herculean task. One needs to have thorough understanding of the equity market and good analytical skills. It can't be accomplished by merely looking up long term stock picks in India. Hence, if you want to invest in stocks but don't have time to research, it's a good idea to subscribe to a
stock advisory firm
.
Benefits Of long term Investment
If you are an investor, you must have heard a lot about long term investment while chalking out your investment plan. It's safe and secure and saves you the trouble of day-to-day market hassles, things like that? It's all true, but there are also few untold yet important benefits of going long which you might not have heard before.
1.

Beat The Market Volatility
As we discussed above, volatility is just another name of stock investment. Short-term investors, intraday traders are amongst the people who live on curves of the market graphs. However, long term investors have an edge in this regard. As they invest in the long term stocks which have long term potential, they automatically discount the short-term hiccups which every stock goes through in its life cycle. On the other hand, there are some stocks which look very volatile in the short-term, but give excellent returns in long term. Hence, it will be safe to say that long term perspective steers you clear of all the roadblocks of
short-term investment.
Let alone the 'risk' factor, here's an example to illustrate how short-term perspective can backfire. Imagine you have a capital of Rs. 1 Lakh and you invest it in stocks. Six months down the line you get around 25% upside on your invested capital taking the value of your capital to 1 lakh 25 thousand. Getting 25% profit in 6 months is a good deal, I wouldn't blame you if you take that deal. Most of the investors would do the same. But considering the fact that you have bought good stocks, booking profits early may not be a smart thing to do. Those stocks go ahead to become multibaggers and you miss out on 2 things - more profit and regular dividends.
2.

Why Pay More Taxes?
One of the biggest advantages of going long in equity is that you get handsome tax exemptions. Under the law of long term capital gains, all the profits that you get on the stocks held for more than 12 months are tax-free. Investors generally undermine the importance of tax discounts and rebates, but if planned well, saving tax is just like earning profits. Short-term investors and intraday traders miss out on this benefit as they don't hold their stocks for more than 1 years. Not just that, as intraday and short-term are riskier than long term the capital which they invest is also at great risk as it is subject to market volatility. No other investment instrument offers tax relief like long term investment does. Hence, it's always better to buy only when you are absolutely certain of the stock's fundamentals. Remember, every penny you save is the penny you earn.
3.

Long Term Investors Save A Lot On Brokerage
There are few investors who give a serious thought to equity brokerage they pay. They think it's a nominal amount that brokers deduct before delivering the stocks. Brokerage in India is extremely high, to add to it, there are plenty of taxes and cesses which are levied on every trade (buy & sell). Naturally, short-term investors and day traders have to pay more brokerage as they are constantly engaged in the buying-selling process. On the other hand, those who go long, and refrain from constant buying and selling of stocks, save a lot on brokerage, cess and taxes.
4.

Experience The Power Of Compounding
In simple terms, compound interest means the interest you get on the interest. So how is it relevant to stock investment? If you are investing on a long term basis, you will get dividends on your stock holdings. The dividend is a kind of a bonus you get on your stocks. We are assuming here that you have invested in stocks which have decent dividend yield rate. So as the dividend is a bonus income, you get an opportunity to roll it over into other promising stocks which will bring you more income. In a way, you are earning income from the income which is a form of compounding. So you are experiencing the power of compounding. Isn't that a great deal? It is true that you can apply the same theory to your short-term investment. Where you buy one stock and sell it once it reaches target then invest the same capital (along with profits) in new stock. Yes, that is also a version of compounding. But here's how the long term has an edge over short-term. In long term investment, you get the dividend which is a bonus income. Hence, you don't have to sell your principal investment. Unlike short-term where you get the profit at expense of selling good stock, in long term, you get to eat your cake and you can have it too.
5.

Give Those Sleepless Nights A Miss
We started this article with the events in the day of a day trader. As perfect pay off, we should also give a rundown of the events of the long term investor. Certainly, it will not be as eventful as the day trader's but they enjoy the biggest gift the life has to offer - peace and a sense of satisfaction. Ironically, the objective of the short-term, long term and intraday investor is one and the same--wealth creation. But should we be obsessed with money? Is it worth putting your hard-earned money on the line, and living in perpetual anxiety while the market goes through its quintessential ups and downs? Certainly not! The best part of being a long term investor is that you get a peaceful sleep in the night. Unlike day traders, who constantly live in the anxiety of buying and selling, long termers just park their money in good stocks and devote their time to pursuing good things in life. The immediate success of day traders may look tantalising, but it comes at an expense of heavy risk bearing and emotional upheaval. Is it worth losing your sleep for some petty gains? Not at all. Go long, dear investors!
6.

Long term Investment Is Like A Marriage
A marriage, a relationship of husband and wife, is a perfect analogy for a long term investing. First and foremost, like in marriage in long term investment, you think long and you are convinced about the prospects of your partner. Like in marriage, in long term investment, there are ups and downs, moments of happiness and sadness. And lastly, the profound facet of both these institutions is a happy life. Like a successful marriage, a successful long term investment plays a crucial role in providing you with a happy and satisfied life.

ABOUT AUTHOR
Niveza Editorial Desk : We are a team of stock market nerds trying to stay ahead of the herd. We spend our grey cells everyday to pave a smooth road for our clients in the shaky world of stock market. While...
FULL BIO

LEAVE A COMMENT
LEAVE A COMMENT
RECOMMENDED READING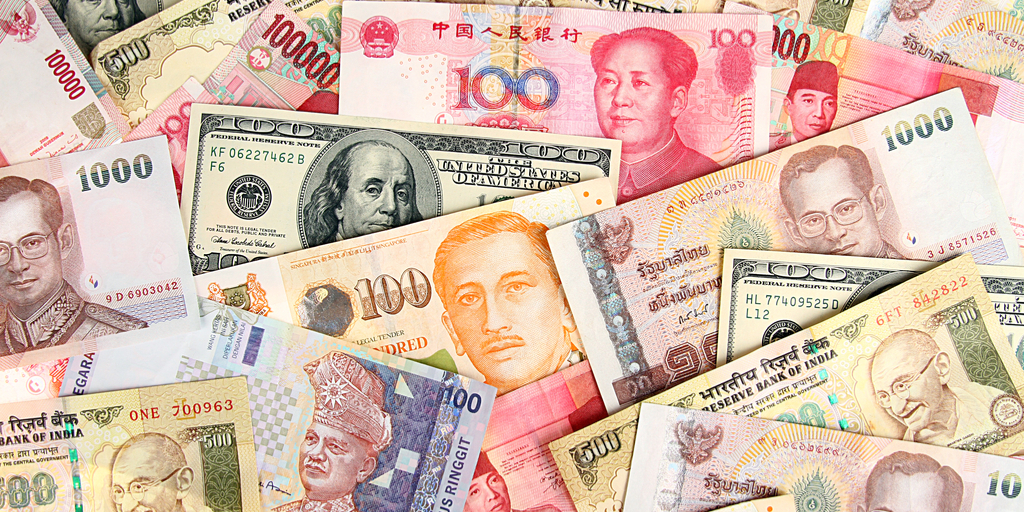 Trading is the toughest place to make easy money. This holds true for all forms of trading i.e equity cash/futures, commodities and forex. In our previous articles, we explored the pros and cons of the commodity
Read More>>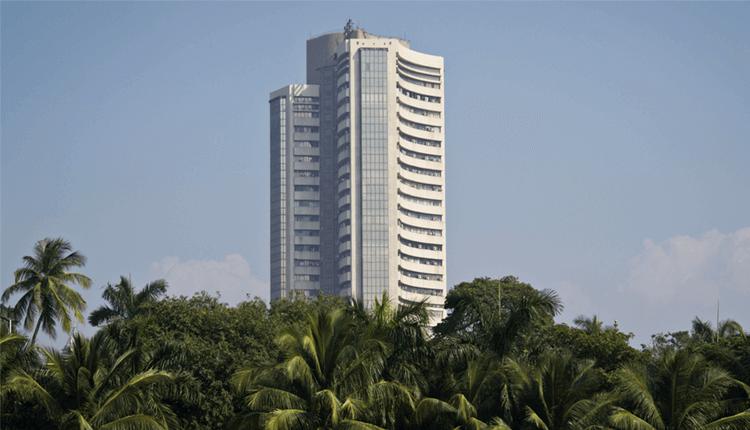 Market This Week The benchmark indices started the week on a mildly higher note but soon turned
Read More>>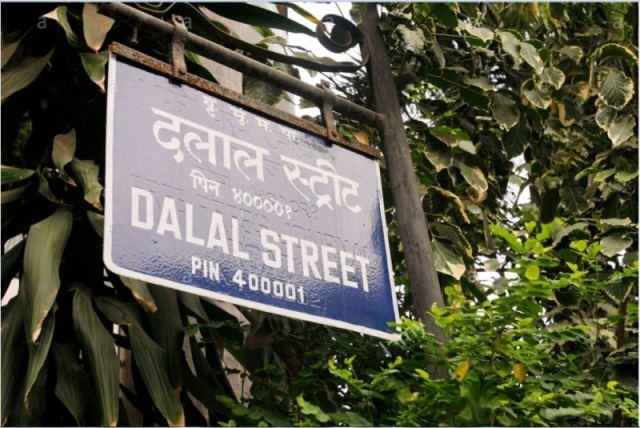 Share Market News –21-March-2018 The Benchmark indices opened sharply higher on short covering as Sensex jumped over 200
Read More>>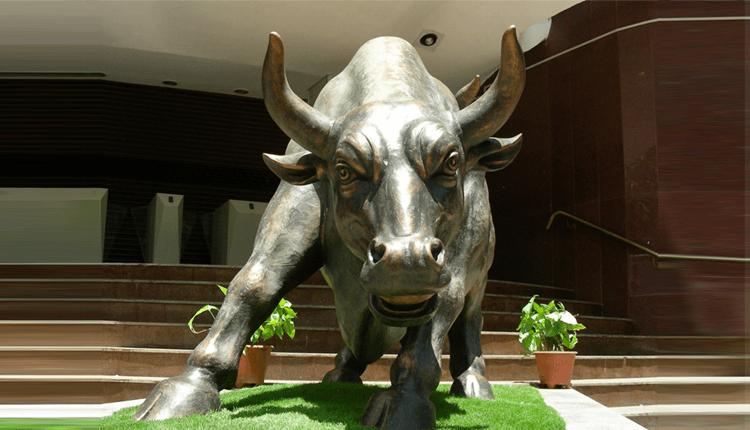 Share Market News –20-March-2018 The Benchmark indices extended previous day's losses as Sensex was down by 100 points &
Read More>>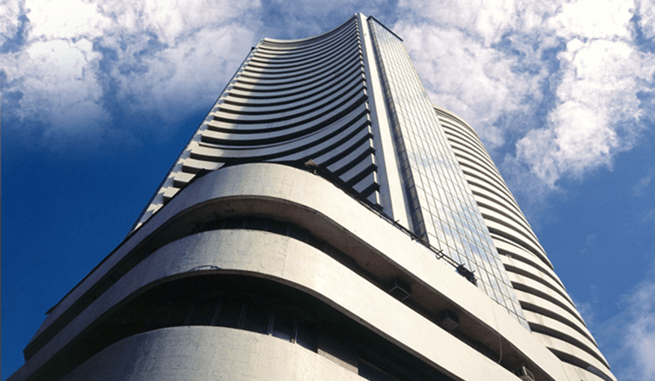 Share Market News –19-March-2018 The Benchmark indices opened the week mildly higher as Sensex added over 50 points & Nifty
Read More>>