5 Essentials of Investment For Young Investors 5 Essentials of Investment For Young Investors
Feb 17, 2017 | 12:06 PM IST
Feb 17, 2017 | 12:06 PM IST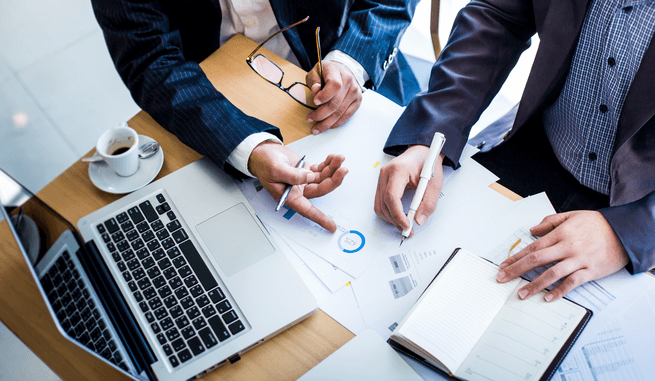 Wealth creation is a work of extreme patience and utmost diligence. However, the key question is how to create wealth? Are there any golden rules which one must follow to get the desired results? Frankly, every individual needs his own investment plan which will serve his requirements, but there are some general rules which can be helpful for all the individuals.
Here are 5 investment essentials for the young investors who are embarking upon their investment journey.
Start Early
Whatever your investment instrument maybe, early starter reap the maximum benefits of their capital. Starting early gives you the natural advantage of a longer investment period. Not only does it give you a longer run, but early starters also enjoy higher risk appetite. They can experiment with high-risk investment instruments. When you get a bigger room for manoeuvre you can afford to make mistakes as even if your calculations go wrong you have plenty of rectify your mistakes.
Avoid Complexities, Keep It Simple
Working professionals always complain that they don't get enough time to invest in stock market. True, stock market invest does take a lot of monitoring to keep track of one's investment. But there is also a safe way out of this problem. Keep your stock investment strategy extremely simple. Broadly speaking, there are three kinds of stocks - 1. Blue-chip stock 2. Mid-cap stock 3. Small-cap stock. Blue-chip stocks are considered extremely safe as these companies have big businesses and reliable management and they pay out dividends on the regular basis. So if you invest in such companies you don't have to keep a day-to-day track of your investment and rest assured of its growth.
Don't Challenge The Market, Play Safe
Dealing with the stock market is like walking on a slippery road, one should always be cautious. Beginners have to be extremely careful of this fact. Many times new investors book early profits and become a victim of what Warren Buffett calls a Cinderella feeling. Even the experienced traders and market analysts at times fail to catch the pulse of the market. Rookie investors should take their first steps in the market under the supervision of experienced traders and should stay clear of dangerous investment instruments like derivatives (F&O).
Save A Lot, Invest A Lot
Saving is important. If you put on a habit of saving money at a young age you can manage to accumulate enormous corpus over the years. But more important is where you put your savings. If insurance or fixed deposit is your idea of investment than you might not be able to do justice to your capital as the returns on these instruments are very low. But if you opt for smart investment
options like equity, and if you make the right stock choices, it is very likely that you will build a huge sum of money. Hence, save a lot and invest a lot.
Safeguard Your Interest
As we discussed earlier that stock market investment is extremely complex and risky, there are various alternatives which can be exercised to minimise the risk. Investing in blue-chip stocks is one of the options but the downside of blue-chip stocks is that they move at a very sluggish pace. To exploit the full potential of equity market it becomes important to chance upon the growth potential of small and mid-cap stocks. As this segment is moderately risky it pays to subscribe to a good stock advisory firm which identifies undervalued stocks. Hire the services of a stock advisory firm! Its that simple. Niveza India Pvt Ltd offers short term, long term as well as combo packages starting from Rs.11,999.
And if you still want more details, click here @ Multibagger Stock Ideas or give a missed call on (022) 3946 4371.

ABOUT AUTHOR
Niveza Editorial Desk : We are a team of stock market nerds trying to stay ahead of the herd. We spend our grey cells everyday to a pave a smooth road for our clients in the shaky world of stock market. While tracking the mood swings of the market we bring our clients the most rewarding deals.

LEAVE A COMMENT
LEAVE A COMMENT
RECOMMENDED READING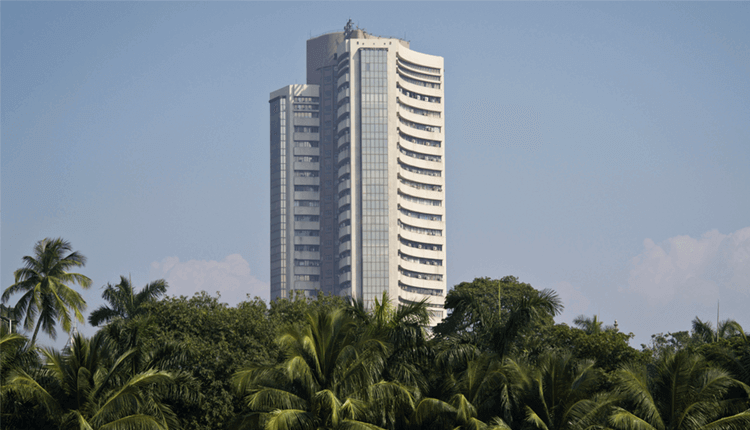 Our Analysis This week also market continued to consolidate amid volatility due to higher crude oil price & continued depreciation of rupee while domestic political graph also hurt sent
Read More>>
Our Analysis This week market witnessed selling pressure from 10,900 levels as investors took this opportuni
Read More>>
Trading is exhausting. You have to enter a position and have to stay glued to your screen till your target is reached. If the stock/index is moving against you, you have to employ your hedging strategies. While walking this tightrope many traders
Read More>>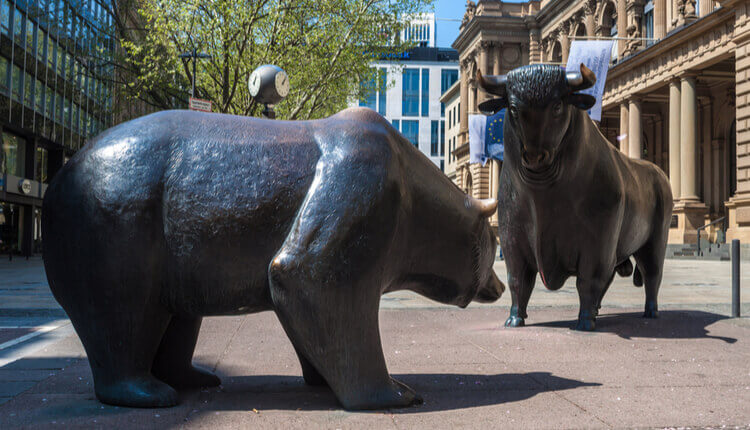 Midcap, Smallcap & large Cap, you must have read these words on the financial portals or even while sifting through your newspaper. What do they mean? What is a cap? You would not care to learn more about these terms if you are not interested in f
Read More>>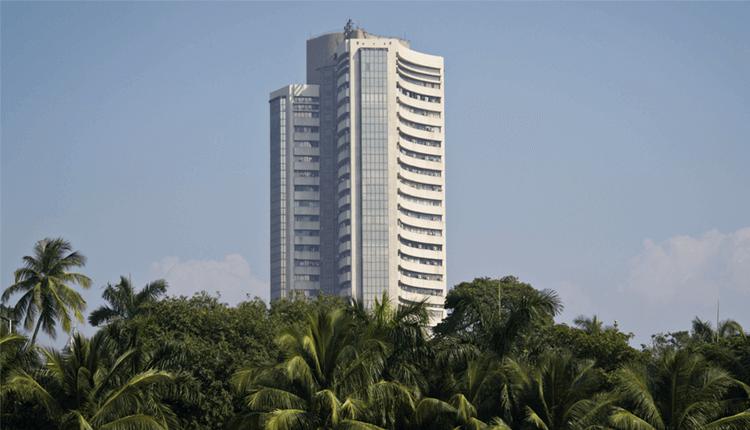 Our Analysis This week, benchmark indices traded rangebound as Nifty traded in a range of 10,600 to 10,780 levels due to uncertainty on global cues & Karnataka state election result. On
Read More>>