3 Steps To A Better Life
3 Steps To A Better Life
Dec 21, 2016 | 11:09 PM IST
Dec 21, 2016 | 11:09 PM IST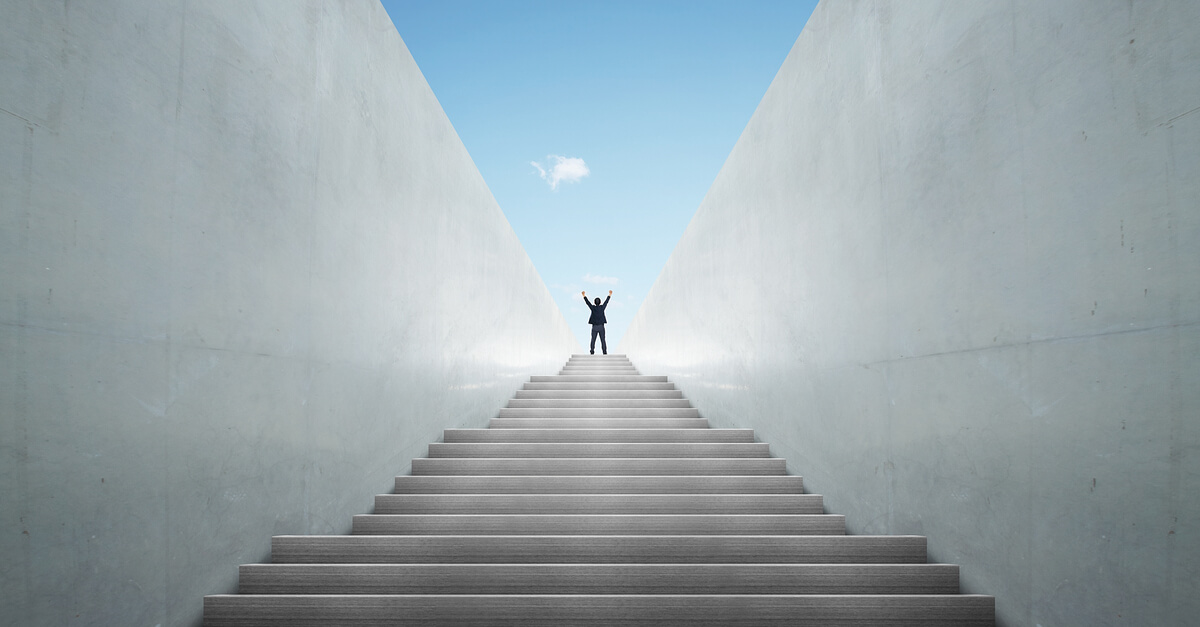 It's everybody's dream to become rich, isn't it? But very few manage to find their way to considerable wealth. What's this secret that only a select few crack? For working class people it's quite difficult as their means are far limited than those of the privileged class. So does it mean working professionals can't create wealth? They most certainly can. They just have to make a smart choice of investing in stock market. It's the only investment instruments which not just keeps your money at par with the inflation rate but a step of two ahead.

Relax! You needn't do any thinking as we have chalked out a perfect investment formula which will help you get utmost value out of your equity investment.

Here's your 3 steps guide to lead a better life.

STEP 1 THINK, ANALYSE & UNDERSTAND

To be honest, the stock market is a little complex and confusing affair. But the good thing is, it's not important for you to know everything. As Warren Buffett says, a good investor has the liberty of not knowing everything. All you need to know is the company you are investing in, the management of the company, its sustainability, etc. Yes, you have to work little harder to get good results through stock investment. But if you are investing for your life, that much though and care has to go in it. Hence, THINK about your prospects, ANALYSE all the details and UNDERSTAND its gravity and its far-reaching impact.

Naturally, it's next to impossible for the working professionals to do all the work on their own. Stock advisory firm can be a viable option for such people as it provides personalized service and does all the research and analysis on the client's behalf.

STEP 2 INVEST

Now that you are convinced that as a smart investor you have to put a piece of your money in stock market, the natural next step is - Invest. There are various options of operating your portfolio i.e. you can do it yourself, or you can hand it over to a portfolio management firm but the important thing is to take that critical first step. Set your financial goals, allocate funds and then let your money grown with time.

To get the best value of your stock investment one should always buy stocks when they are extremely cheap. The present market downturn has brought about a perfect opportunity to enter the market. Due to prevailing global situation, stocks of good companies are at their 52 week lowest which only means - BUY!

STEP 3 STAY INVESTED

Yes, just like all other investment instruments, to get good results in the stock market, you have to be patient. Certainly there are short-term benefits one can chance upon but if you aim to build a huge post-retirement corpus then long-term investment is the only solution. If you have invested in a good company, and you are sure of its growth over the long period of time you literally become a stakeholder of its success story. Check out the graph of companies like Asian Paints, Sun Pharmaceuticals, Infosys, etc. you will realise that over a span of 10 years these stocks, and many like them, have become multibaggers.

So there you go, follow these 3 steps and lay a foundation for a better tomorrow.

ABOUT AUTHOR
Niveza Editorial Desk : We are a team of stock market nerds trying to stay ahead of the herd. We spend our grey cells everyday to pave a smooth road for our clients in the shaky world of stock market. While...
FULL BIO

LEAVE A COMMENT
LEAVE A COMMENT
RECOMMENDED READING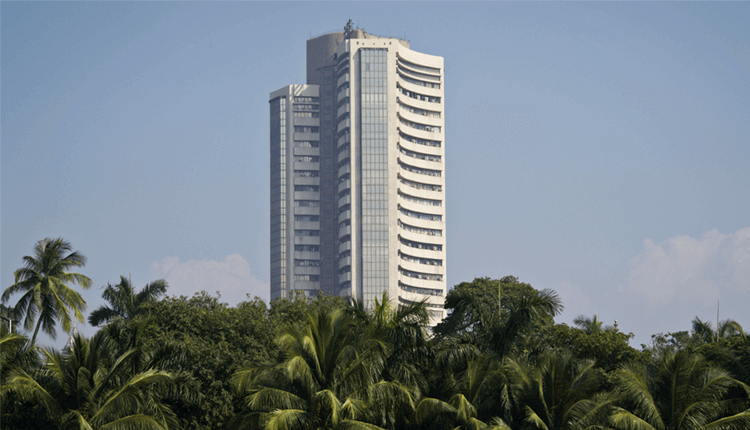 Our Analysis Better than expected WPI inflation data, Corporate earnings especially IT giant TCS & higher metal commodity prices helped Indian market to rally for 9th successive days
Read More>>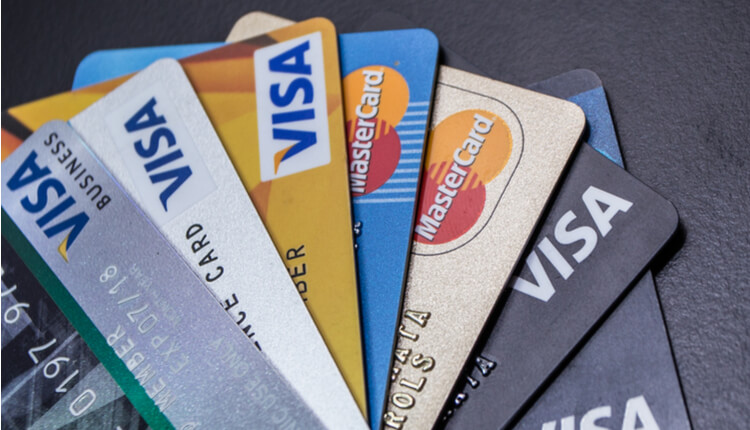 Cash is messy. You have to carry a big stash of cash with you wherever you go. After making transactions, you have to carry coins and a bigger wad of notes of lower denomination. While making petty purchases, if you can't tender exact cash, it
Read More>>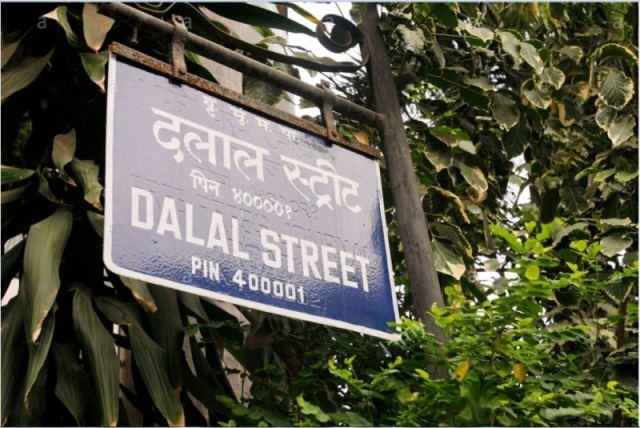 Share Market News
Read More>>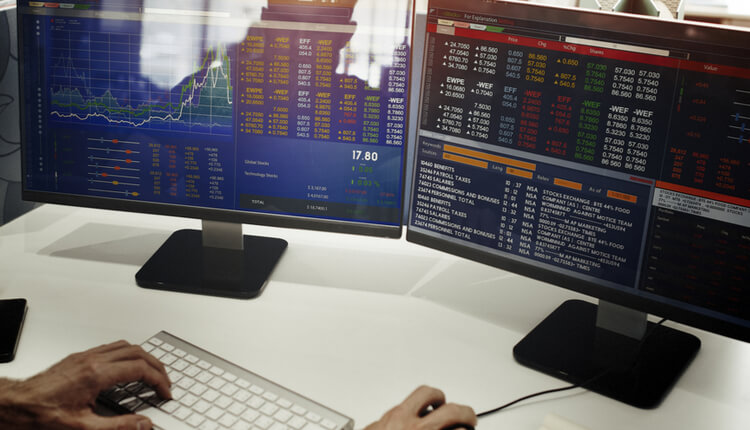 Note - We have updated this Long Term Investment article to suit the current market
Read More>>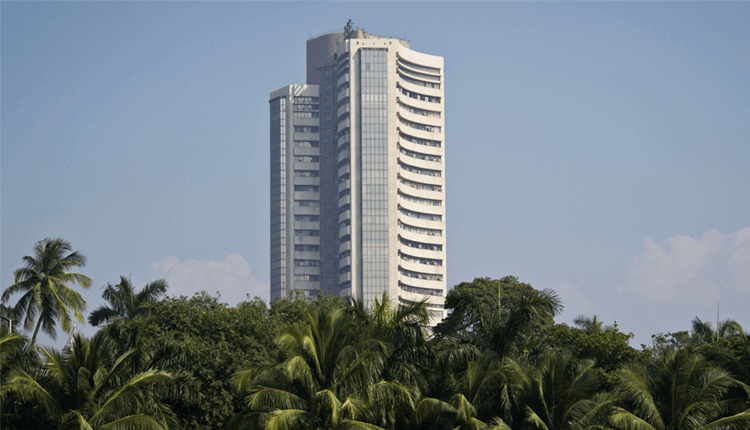 Our Analysis With every positive trigger like better CPI inflation, strong Industrial output & easing of US-China trade war
Read More>>