p360o - Personalized Research Service
We strongly believe that every individual is unique and his investing portfolio should match with his unique short term needs and long term plans for the future. p360o service provides tailor made research calls so you can restructure your existing portfolio or create brand new. We stay engaged and help you to adjust your portfolio as your needs and plans evolve.

Personalized equity research

Unlimited access to research desk

Grow your wealth while protecting capital

Flat yearly fee

No lock in period

Money Stays in your account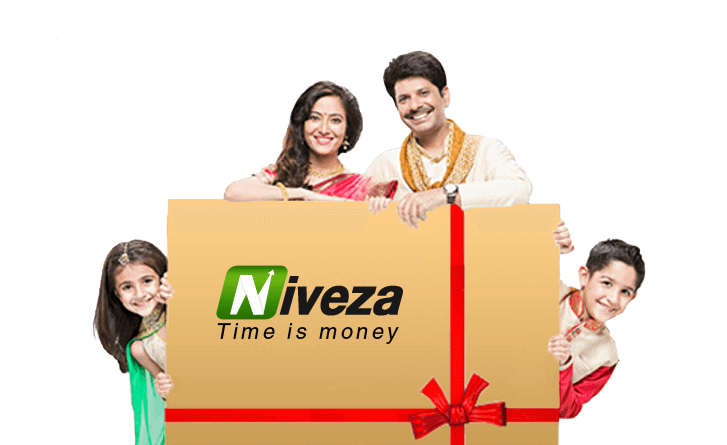 Want to learn more ?
We will call you shortly during work hours.
What our subscribers say?

Yadnesh Bapat
LIC Agent(MH)
I had been looking for a safe way to grow our savings and started with sure shot tips but tips were anything but sure shot. v360o stock tips serve safe investment needs of my family and made wife very happy!

Bhavesh Mehta
Businessman(GJ)
I had a huge capital to invest in the stock markets. Tried N number of intraday and futures trading tips but all of them landed me in losses.

Nisha Sharma
Rly.Emp(DL)
I am a housewife with a full-time job. F&O trading tips sounded like a food way to grow our savings but ended up with huge losses. I am very risk averse so decided to explore v360o investment tips due to their strong risk management and safety oriented approach.